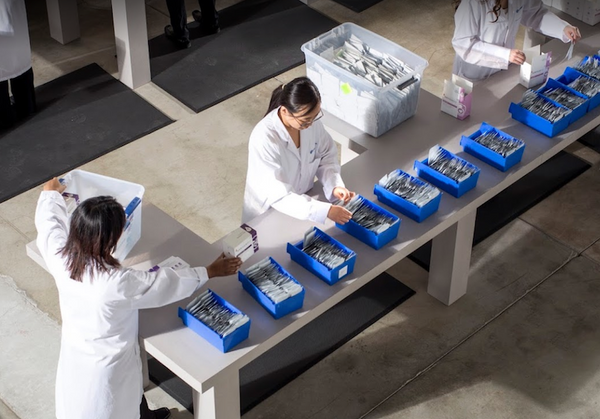 Improving the way the world performs diagnostics
Our lab – at the tip of your finger
Our Mission
To develop rapid, accurate, affordable, and easy-to-administer over-the-counter and point-of-care diagnostic tests that yield results in minutes.
Our Vision
We see a world where people have greater access to information concerning their health and well-being and are more comfortable in shaping their desired outcomes.
Our Purpose
To empower patients and caregivers with knowledge necessary to make intelligent healthcare choices.
Our Values
We are proud to work for a company that makes a difference in people's lives. We earn trust by being reliable and honest in everything we do.
Our Story
Dr. Qinwei Shi helped revolutionize lateral flow assay testing using very small sample sizes. Dr. Shi developed and perfected the platform which now is the foundation for all our tests. The company was founded after being approached by multiple companies who recognized the need to improve the way diagnostic testing is performed today. Our patented approach allows for virtually any immunological assay to be accurately performed onsite in one step using a tiny amount of capillary blood with results in minutes.
Our Timeline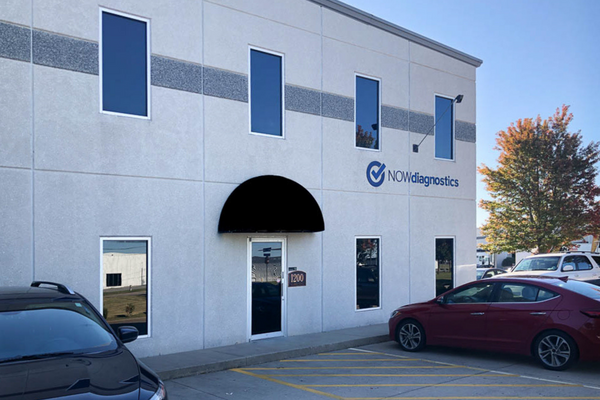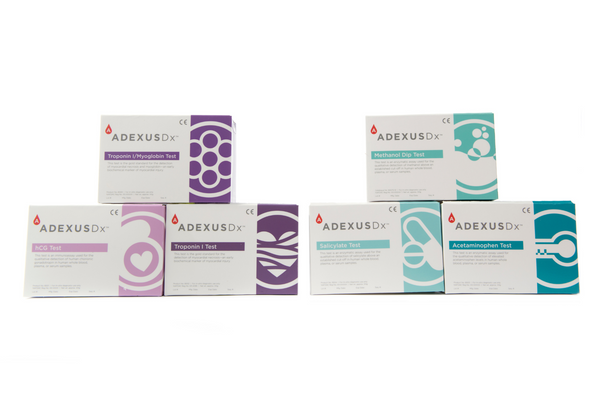 2014
Toxicology and cardiology tests developed and CE marked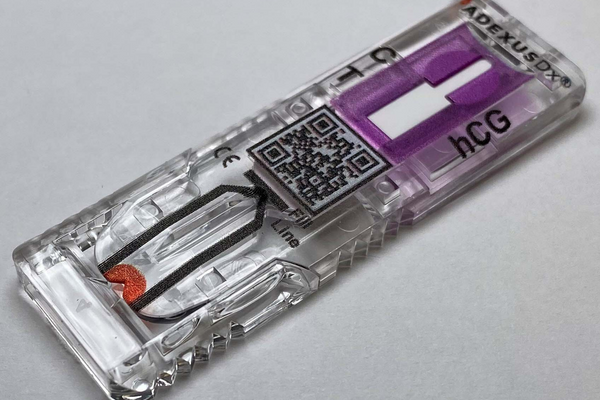 2015
hCG test granted FDA 510(k) clearance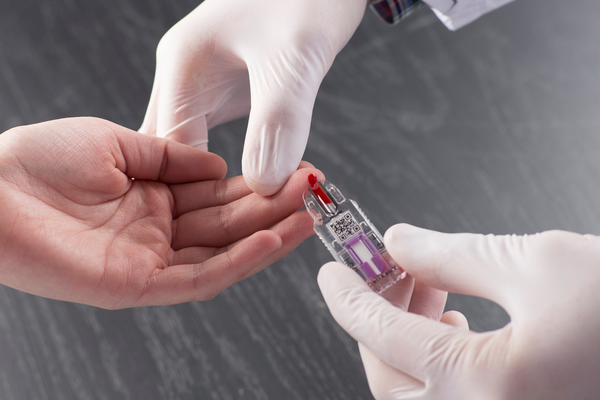 2016
Fingerstick technology aquired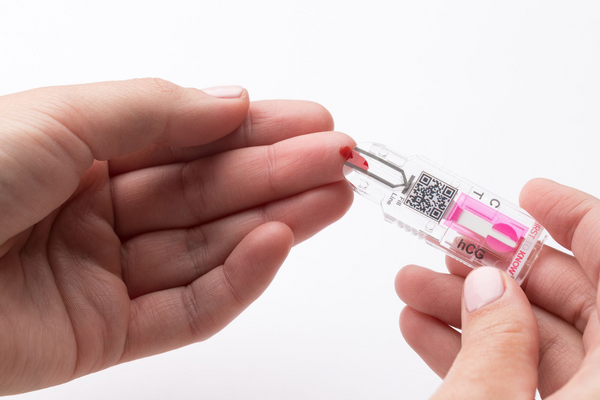 2017
hCG test CE marked for self-testing/'Over The Counter'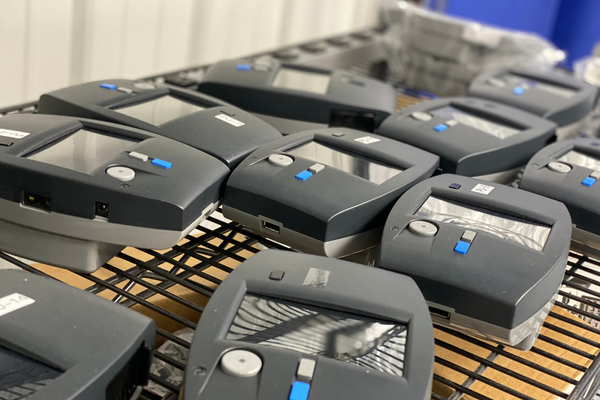 2018
Analyzer software acquired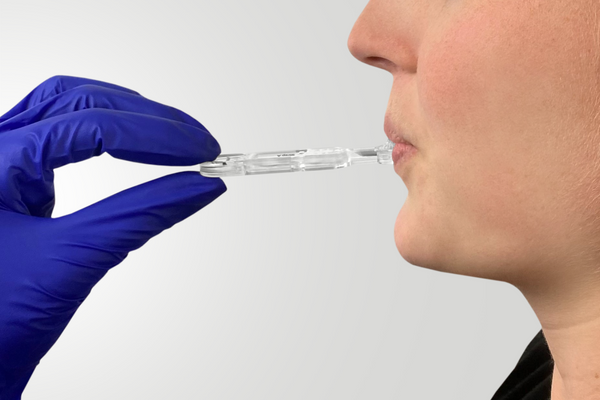 2018
Saliva technology developed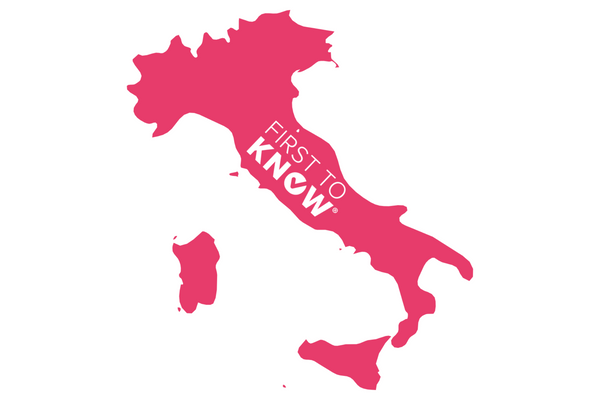 2019
hCG test launched in Italian pharmacies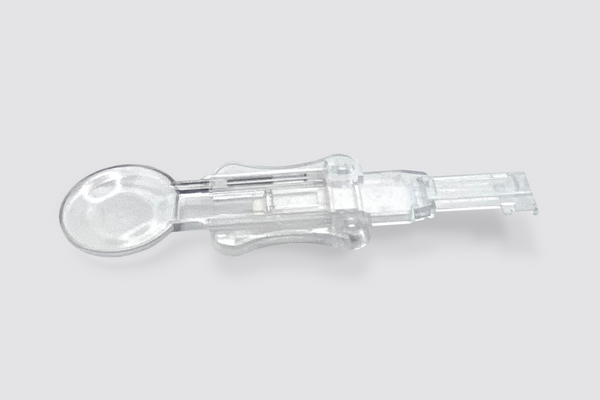 2020
Blood and plasma collection and separation technology developed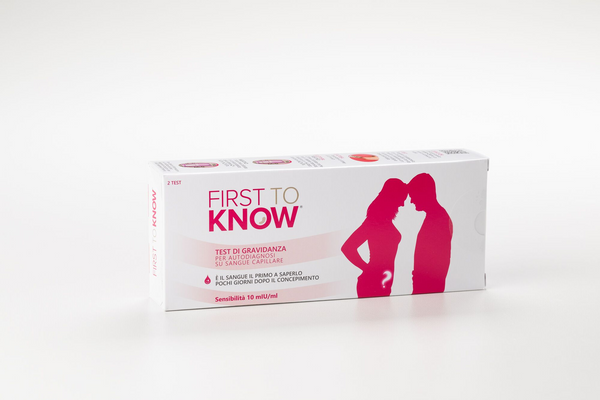 2020
hCG test launched on Amazon Italy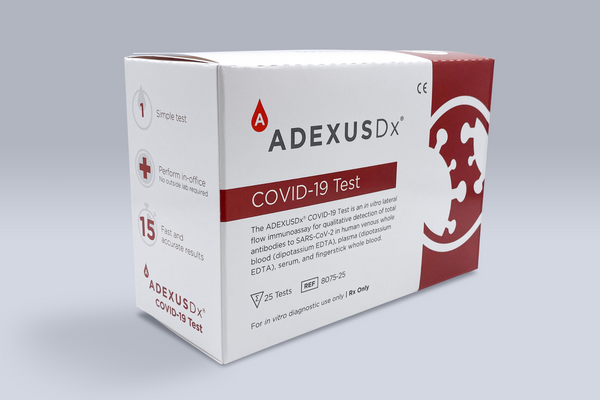 2020
COVID-19 antibody test CE marked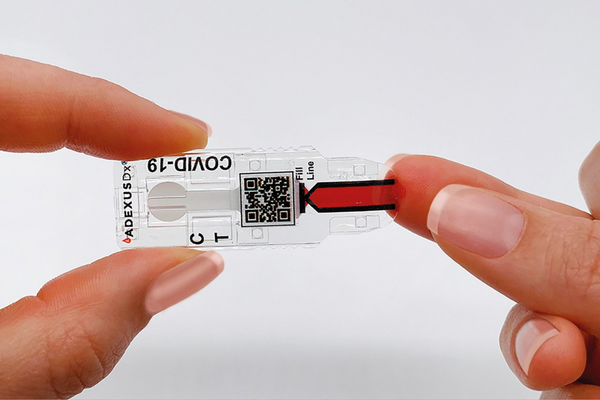 2021
COVID-19 antibody test FDA authorized for 'Point of Care'/CLIA waiver use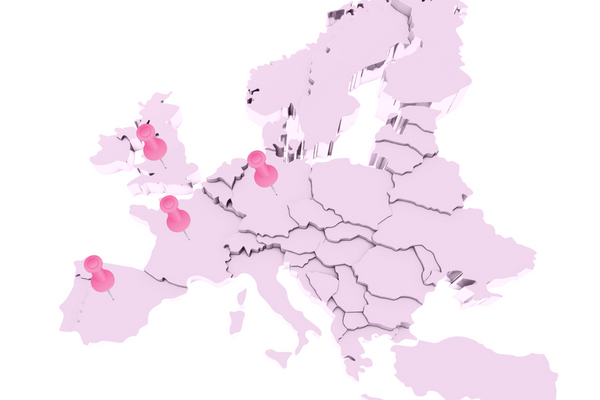 2021
hCG test launched on Amazon Spain, France, Germany, and UK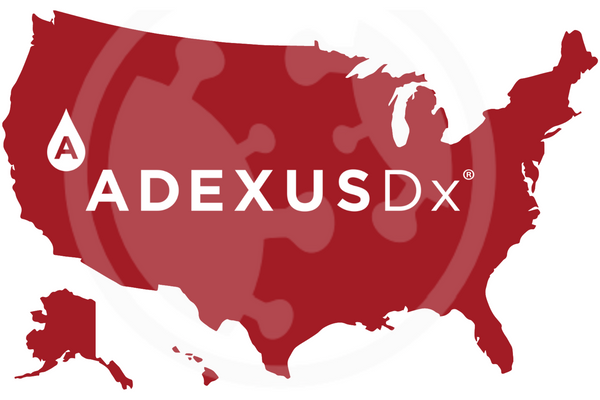 2021
COVID-19 antibody test launched in US pharmacies and clinics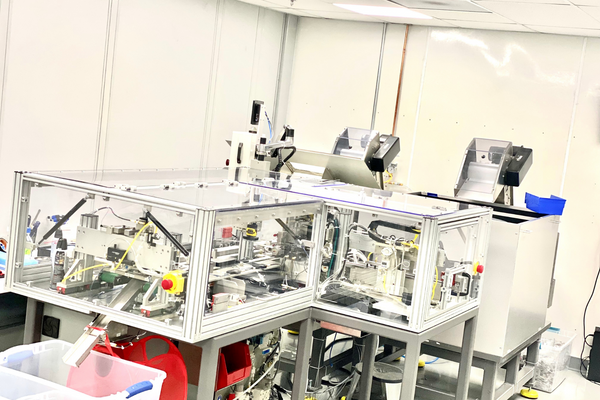 2021
In-house manufacturing capacity scaled to 2M tests/month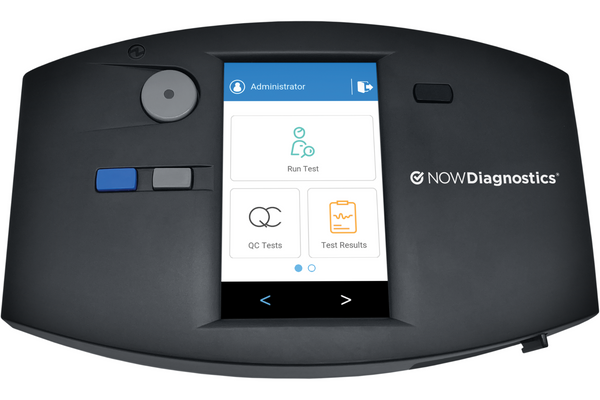 2022
Analyzer development completed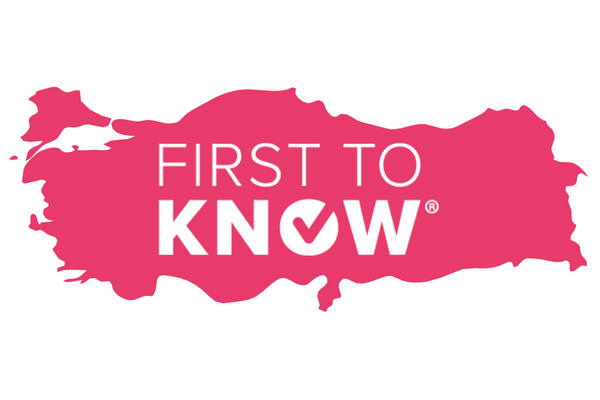 2022
hCG test launched in Turkish pharmacies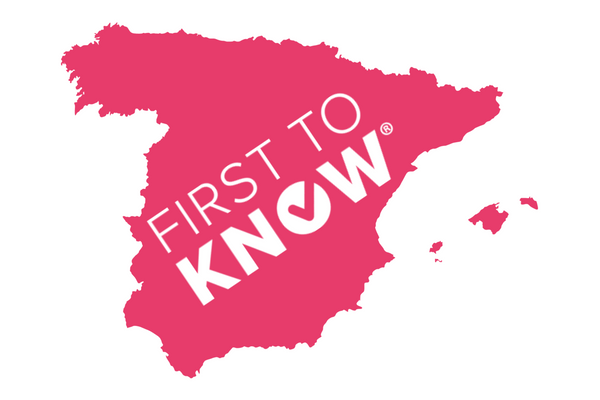 2022
hCG test launched in Spanish pharmacies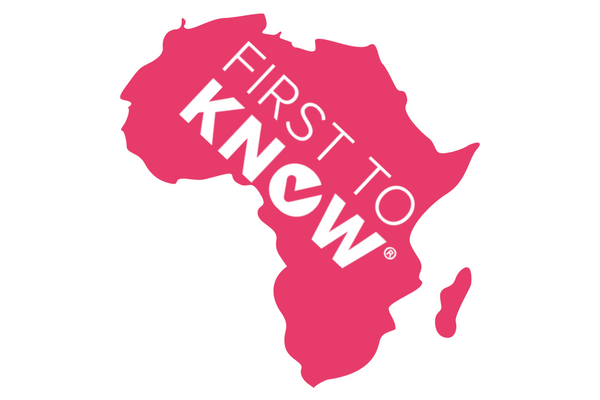 2022
hCG test launched in South African pharmacies and clinics
Jim Haworth
Executive Chairman
Robert Weigle
Chief Executive Officer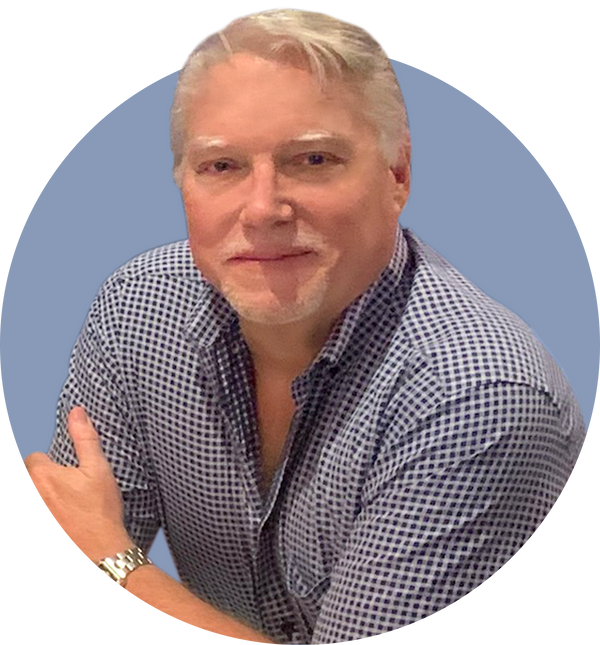 Kevin Clark
Chief Scientific Officer
Vicki Thompson
Manufacturing Director
Michele Roe
Quality Director